Precision Grinding Solutions (PGS) provides innovative grinding and inspection solutions for state-of-the-art applications in a broad range of end-markets, including aerospace/defense, automotive, tool, die and mold making.
It is our commitment to comply with all customer and regulatory requirements and continually improve in everything we do.
AS9100 compliance is part of our ongoing commitment to total quality and outstanding customer service at Precision Grinding Solutions, LLC.
Precision Grinding Solutions is proud to announce that our organization has successfully completed the re-certification process for AS9100D and ISO9001:2015. This achievement demonstrates our commitment to the Quality Management Systems and our dedication to our customers in providing exceptional products and services. By maintaining both certifications, PGS continues to uphold the highest standards in quality management.
The updated Certificate will expire October 4th, 2026.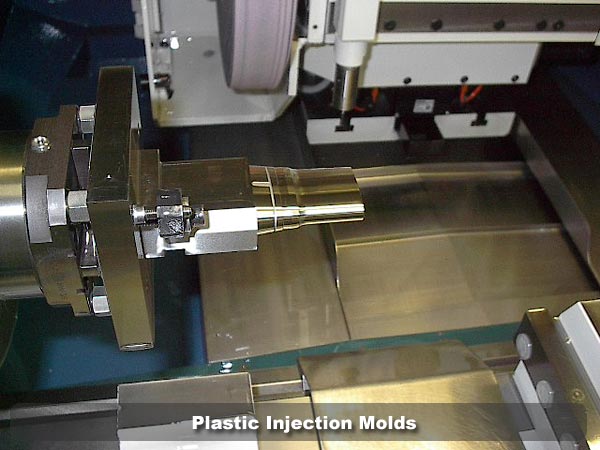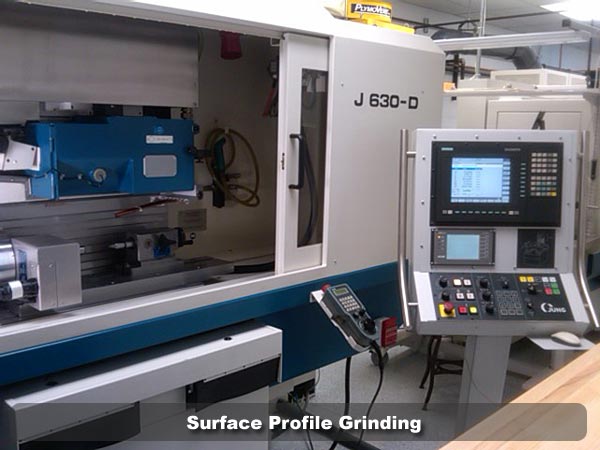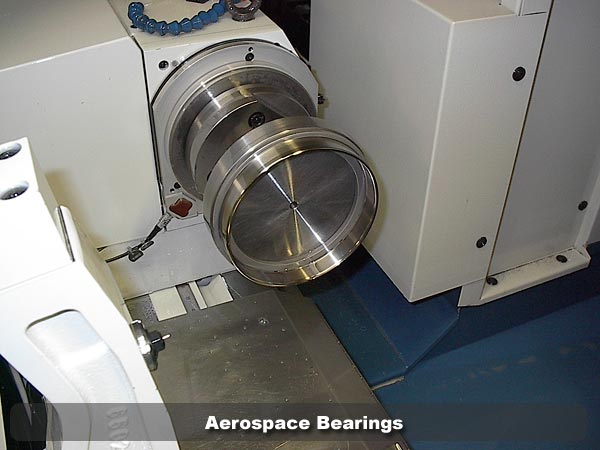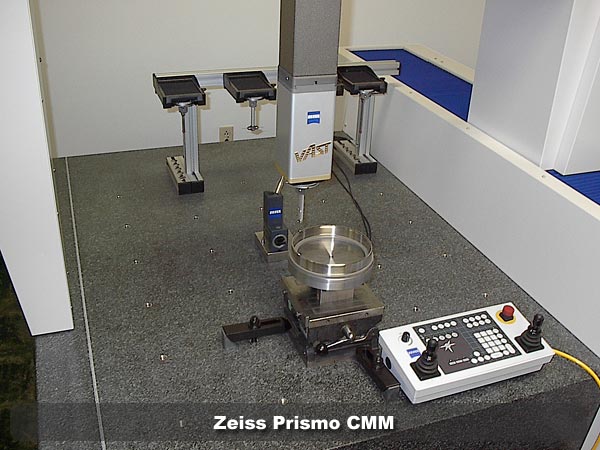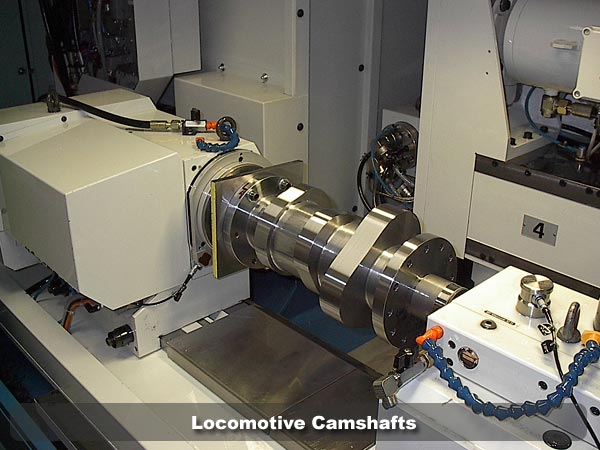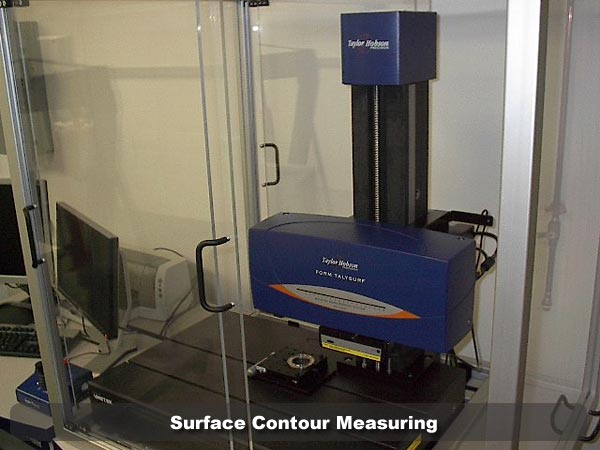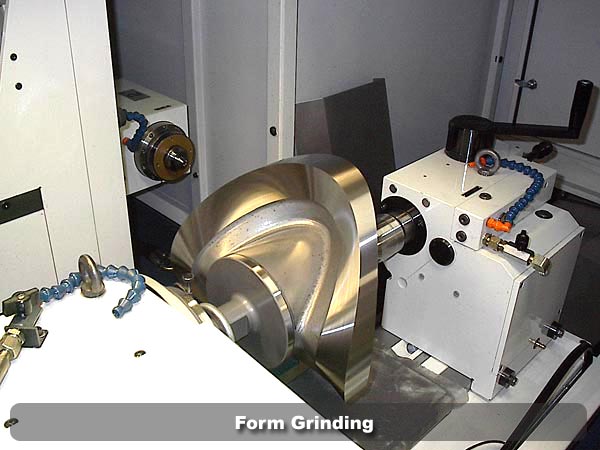 Grinding

Metrology Services


Cylindrical Grinding
Internal and External

Form Grinding

Thread Grinding

Surface Profile Grinding

Aerospace-Defense
Tool & Die
Mold
Medical
Automotive
Energy